DBC Speed Networking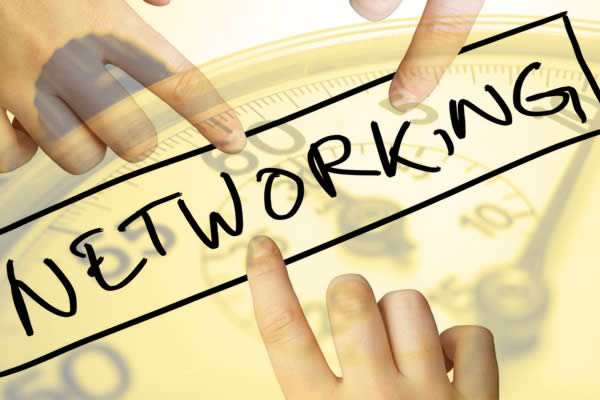 Get your 45 second elevator pitch ready because Dallas Business Club is hosting a speed networking event! Speed networking is a structured and fast paced way to network with others. You will have a short interval of time to speak one-on-one and then you will rotate to another person. There will be time at the beginning of the event for large group networking as well. Don't forget your business cards because you will meet lots of new contacts!

DBC is excited to have Foundry Club as our sponsor for the event. "Foundry Club serves entrepreneurs and business owners by providing the office workspace, services, resources and community they need to create, connect and grow." The event will be held on the second floor of the Foundry Club's Mockingbird Station location in Dallas. Find out more about the Foundry Club at: http://foundryclub.com/

Date: Thursday, May 18 2017
**Sign-up deadline is the day before the event on Wednesday at 12PM.

Time: 6PM – 9PM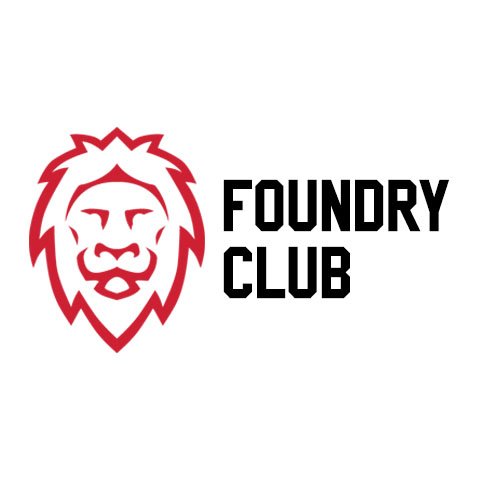 Location: Foundry Club Mockingbird Station – 5307 East Mockingbird Lane, 1st floor
**Enter near bank building by Café Express. You will see the physical address on the building.

Cost:
$18 for inner-circle members
$25 for regular members
$30 for anyone that signs-up after deadline (17th at 12PM)

Price includes speed networking, beer/wine (provided by Foundry Club), and food.

You can sign-up to be an inner-circle member before the event and pay the lower ticket price. If you are renewing your inner-circle membership, be sure to log onto DBC site before renewing so you will get the $75 renewal rate. New inner-circle memberships are $100. Join/Renew HERE.