Dallas Business Club
Founded in 2006, the DBC is an association of alumni living in the DFW area from top-tier MBA programs, representing an estimated 10,000 alumni. We provide opportunities for networking, professional development, and continuing education for our growing MBA community.
Upcoming Events
Upcoming Events Below
FEATURED

7:45AM - 9:00AM Wed 27 Sep 2023, Central timezone

In collaboration with the Dallas Business Club, the 43 Club will host a special conversation with George W. Bush Presidential Center President and CEO, Ken Hersh, and Dallas Business Club President, Dom Haskett.

FEATURED

6:30PM - 8:30PM Thu 5 Oct 2023, Central timezone

Our guest speaker with be Consulate General of Ukraine in Houston, Vitali Tarasiuk. He will give us the inside story about the war between Ukraine and Russia.

FEATURED

5:30PM - 8:30PM Fri 13 Oct 2023, Central timezone

Join us on Freaky Friday the 13th for a night of networking, appetizers, an extended Happy Hour and seasonally themed cocktails! We'll be at the Bar and Patio at Blaze Brazilian Steakhouse, conveniently located at Toyota Music Factory in Las Colinas.
Upcoming Events Below
Image Count: 3
Modified: 04/3/2023

Image Count: 11
Modified: 02/24/2023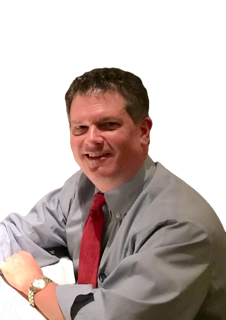 President, Katalact Group