The DBC Joins Forces Once Again with The Salvation Army to Help Our Local Community!
Please join us to help The Salvation Army provide for thousands of North Texans this holiday season.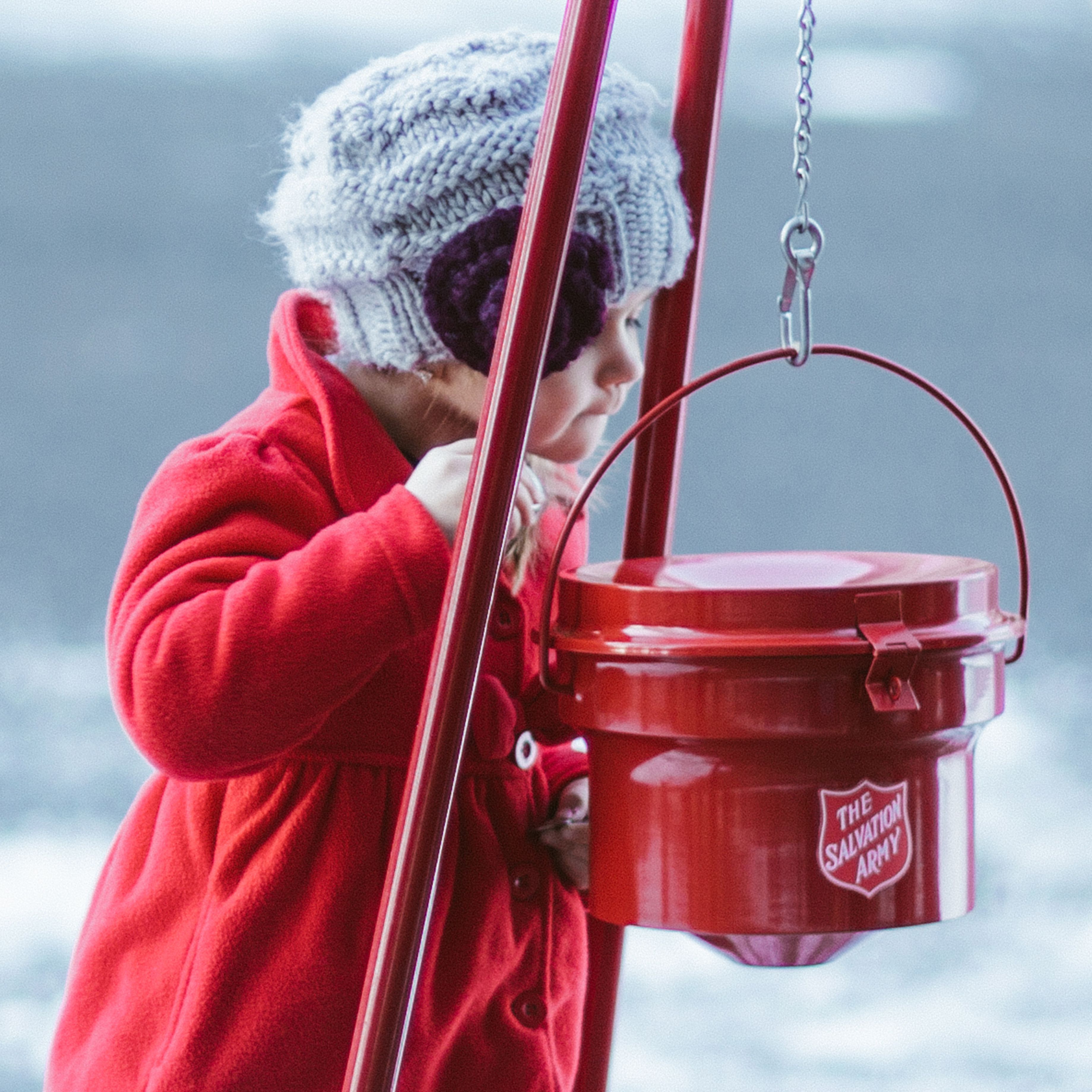 As many of you know, one of the goals of the Dallas Business Club is to serve the local community. This year, that's more important than ever.

Dallas Business Club Members, Alden McCall (Thunderbird), Bob Dill (Emory), and Stacie Hyatt (Wharton), are members of the Advisory Council for The Salvation Army's Carr P. Collins Social Service Center. Carr P. Collins is the largest overnight shelter for The Salvation Army in the world. They continue to be inspired by the work of The Salvation Army and their dedication to serving those in need, whenever and wherever, and for however long it is needed.

Did you know that the Salvation Army runs 75 programs including job readiness, after school programming, veterans housing and substance abuse support, domestic violence programming and so much more. In fact, when the DBC was being formed the Salvation Army provided meeting facilities for us through Scotty Landry, a board member from SMU who was the COO of the Salvation Army at the time.

This Christmas, The Salvation Army can expect even more people to need help—to fill their stomachs, to keep a roof over their heads, and to provide Christmas for their children. The Salvation Army also expects that they will raise fewer funds through the iconic Red Kettle Campaign this year, which means there is a greater need for support.

Make a Direct Donation to the Salvation Army:
1. Participate in the Dallas Business Club's Virtual Red Kettle. The funds raised through this Virtual Kettle will stay local and support Carr P. Collins. We've set a goal of $2,500. You can contribute at the link below and share it with your networks. As this is a direct link to the Salvation Army, donors will receive a tax deduction receipt directly from the Salvation Army.
https://give.salvationarmytexas.org/DBC

Your gift ensures that The Salvation Army remains on the front lines helping those most vulnerable. Your support is needed more than ever. No child should be homeless. Your donation helps them have a safe place to stay this season and ensures a brighter future. Help us by giving today.

FUNDRAISER DETAILS:
Date: Tuesday, Dec. 1 - Thursday, Dec. 31
https://give.salvationarmytexas.org/DBC
Thank you!