Help Us Rescue Christmas!
Please join us to help The Salvation Army rescue Christmas for thousands of North Texans this holiday season.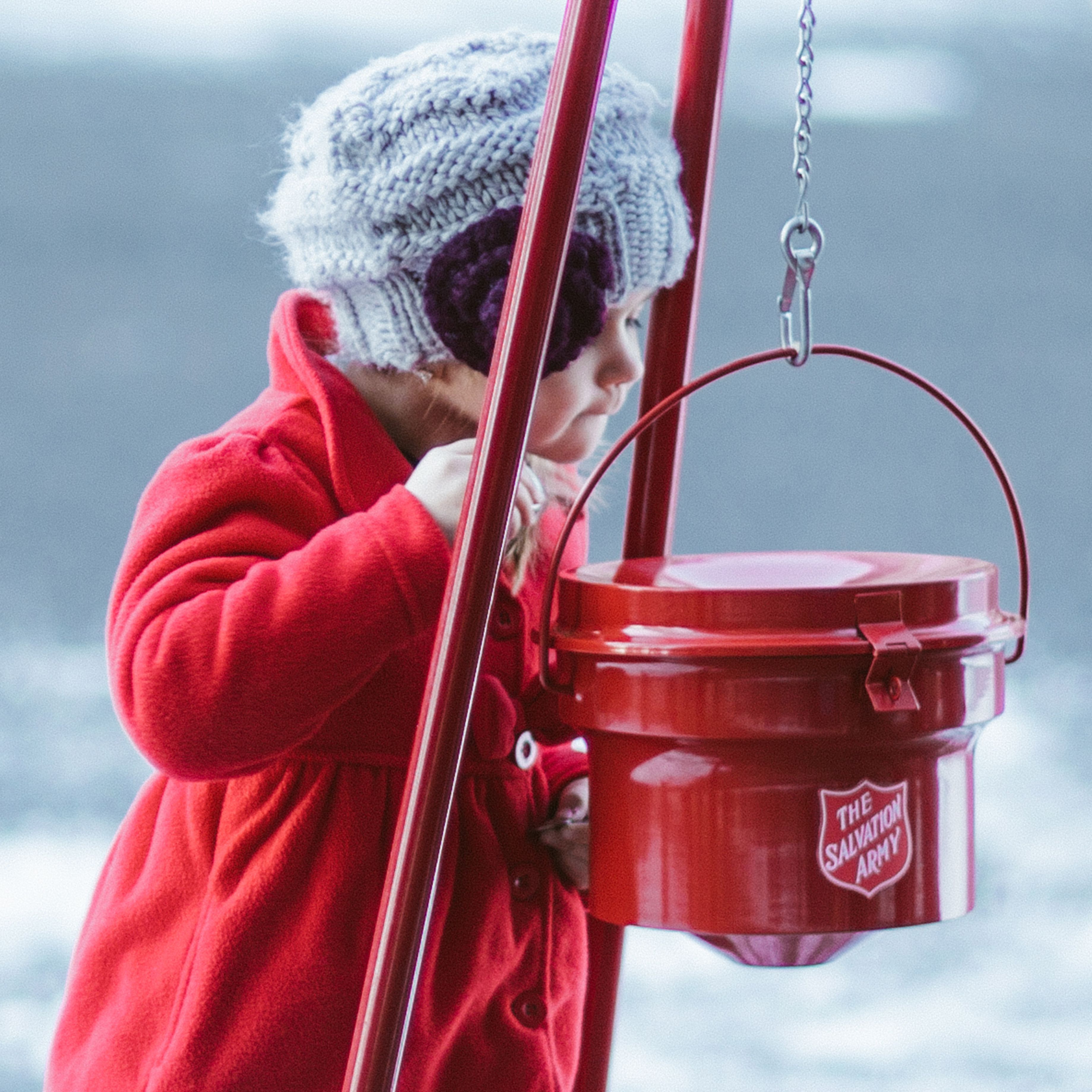 As many of you know, one of the goals of the Dallas Business Club is to serve the community. This year, that's more important than ever. We would like for our Club to help The Salvation Army rescue Christmas for thousands of North Texans this holiday season.

Dallas Business Club Members, Alden McCall (Thunderbird), Bob Dill (Emory), and Stacie Hyatt (Wharton), are members of the Advisory Council for The Salvation Army's Carr P. Collins Social Service Center. Carr P. Collins is the largest overnight shelter for The Salvation Army in the world. They continue to be inspired by the work of The Salvation Army and their dedication to serving those in need, whenever and wherever, and for however long it is needed.

This Christmas, The Salvation Army can expect even more people to need help—to fill their stomachs, to keep a roof over their heads, and to provide Christmas for their children. The Salvation Army also expects that they will raise fewer funds through the iconic Red Kettle Campaign this year, which means there is a greater need for support.

There are two ways for you to get involved:

1. Participate in the Dallas Business Club's Virtual Red Kettle. The funds raised through this Virtual Kettle will support Carr P. Collins. We've set a goal of $2500. You can contribute at the link below and share it with your networks.
https://give.salvationarmytexas.org/DallasBusinessClub

2. Learn more about Carr P. Collins and The Salvation Army by attending a Virtual Behind the Red Shield Tour. The date is included below. If you'd like to sign up, please let Stacie Hyatt (stacie@sacleadership.com), Bob Dill (bobdill@swbell.net), or Alden McCall (mccall@amxcs.com) know.

Virtual Behind the Red Shield Tour - Tuesday, December 15th at 12 p.m.

As the pandemic continues, your gift ensures that The Salvation Army remains on the front lines helping those most vulnerable. With fewer Red Kettles this season, your support is needed more than ever. No child should be homeless. Your donation helps them have a safe place to stay this season and ensures a brighter future. Help us #RescueChristmas by giving today.

FUNDRAISER DETAILS:
Date: Tuesday, Dec. 1 - Thursday, Dec. 31