The Secrets to Managing a Successful Career in the 21st Century

Join the Harvard Business School Club of Dallas for an afternoon of career-oriented interactive workshops and discussion which are sure to take your career to the next level!
The HBS Club of Dallas is pleased to host Bridgepath Career Advisors, LLC, a premier global career management firm, to lead the following workshops (each is further described below):
1. Uncovering Your Personal Branding Using Our Secret Weapon
2. Making Smart Career Decisions
3. The Secrets to Effective Networking

The event is organized for you to participate in all three sessions! Each session will be presented so that you can move from one workshop to the next over the course of the afternoon. Whether you are happy on your current career path or are seeking a change, these sessions will give you the boost you need to reach your next professional goal.

Click here for detailed workshop descriptions, schedule outline, and to register.

Meet the Coaches: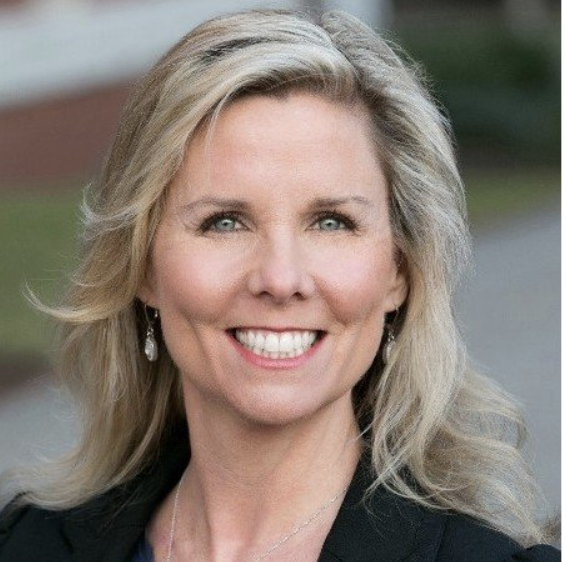 Jill Huggett, Founder and CEO of Bridgepath Career Advisors, LLC leads a team of esteemed coaches serving professionals across the globe to reach their career goals. These goals include career transitions, improved on-the-job performance, promotions and onboarding. Seen as the "Career Management Partner for Life" means that Jill and her team guide people through every stage of their career. Jill is also a Harvard Business School Career Coach where she helps the Alumni and MBA students navigate their careers. Jill is a member of the exclusive Forbes Coaches Council and a regular contributor to Forbes.com.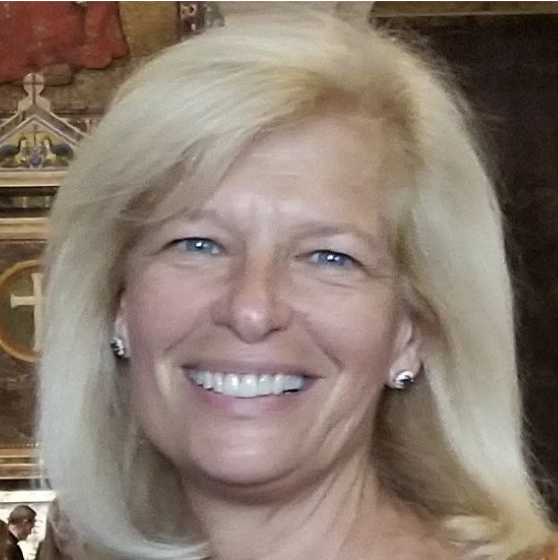 Lisa Walsh is a Principal Consultant at Bridgepath. She helps executives to discover their potential and how to apply it to improve the performance of the business and people. She knows how to build a successful career within both the corporate and professional service environments, specifically the consulting, energy and environmental industries, among others. A proven team builder, mentor and coach, Lisa inspires and enrolls all levels and functions within an organization, from front line professionals to C level operational, financial, legal and technical decision-makers. Lisa is a Harvard MBA, and a member of the exclusive Forbes Coaches Council. She is a frequent contributor to Forbes.com.

Details:
Date: Saturday, November 25, 2020
Time: Noon - 6:00 pm
Location: University of Texas at Dallas, 800 W. Campbell Road, Richardson, Texas, 75080 (Exact building TBD)
Cost: $20 Early Registration thru December 31. (Ticket prices will increase $5 after December 31.)
Pre-registration is subject to availability and will end on Thursday, January 23, 2020 at 2:00 PM.
Click here to register and for detailed workshop descriptions, and schedule outline.

When:
11:00AM Sat 25 Jan 2020 - 6:00PM Sun 26 Jan 2020, Central timezone

Where:
University of Texas at Dallas
800 W. Campbell Road
RIchardson, TX 75080
[ Get Directions ]