Venture 101: VC Investing & Networking Event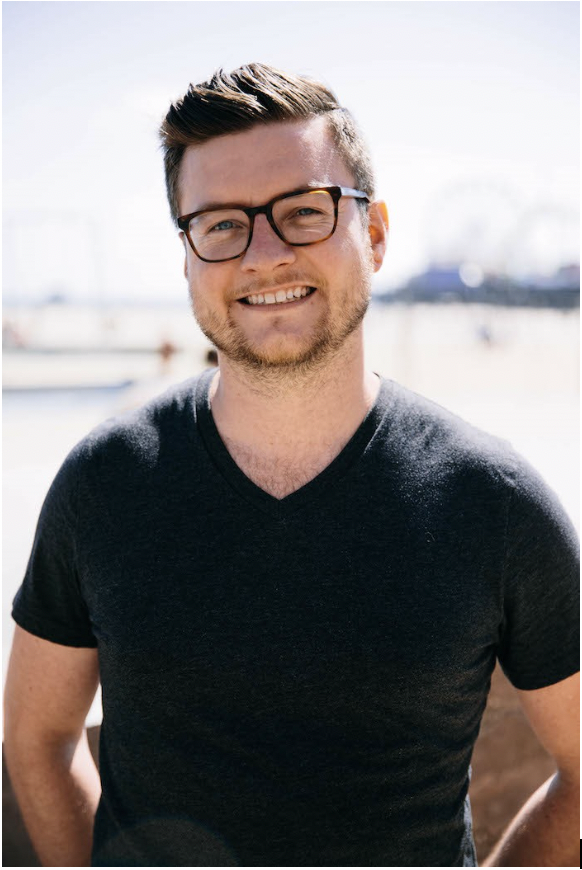 Join the Michigan Ross Alumni Club of Dallas for a presentation and fireside chat on VC investing from professional investor, and U of Michigan alumni, Drew Leahy (Hawke Ventures) at the Network Bar in Dallas.
This program is designed for those interested in learning the world of venture capital, direct investment, and strategic investing for corporations. More than anything, we strive to demystify the VC world a bit and have a little fun in the process.

Topics to include:
* 100,000 Ft View of VC Industry & Brief History
* Why The Venture Asset Class for 2020 & Beyond
* Strategic Venture Capital & Value Add
* The Diligence Process: FIS-FACT & other methods
* Funding Venture Capital: Family Offices, High Nets, Institutions, & Corporations
* Ways to get Involved in VC

About Drew Leahy
Drew Leahy is Managing Partner and co-founder of Hawke Ventures, an early stage consumer and B2B marketing technology fund. He is also the Entrepreneur-in-Residence at Hawke Media. Prior to Hawke, Leahy was Chief Marketing Officer and co-founder of SnapSuits.com, a tech-forward men's fashion e-retailer with over $2M+ in revenue. He leveraged his seasoned product team, based in Colombia, South America, achieving an 8x ROI with technology-enabled marketing strategies. Drew was also Entrepreneur-in-Residence at memBrain in Los Angeles, making investments with tech and entertainment angel investors Ken Hertz and Liz Heller.

Details:
Date: Wednesday, November 20, 2019
Time: 6:00 - 8:00 PM
Location: The Network Bar, 331 Singleton Blvd, Dallas, TX 75212
Registration: Registration includes drinks and hors d'oeuvres at the members-only Network Bar. Click here to register.
When:
6:00PM Wed 20 Nov 2019, Central timezone

Where:
The Network Bar
331 Singleton Blvd.
Irving, TX 75212
[ Get Directions ]