DBC Speed Networking is Back!
Get your 45 second elevator pitch ready because Dallas Business Club is hosting a speed networking event!

Whether you're looking for other job opportunities, seeking new clients, proposing a new startup venture, or just interested in meeting other members of the Dallas Business Club, our Speed Networking event is a great opportunity to make connections in an interesting and efficient way! Speed networking is a structured and fast paced way to network with others. You will have a short interval of time to speak one-on-one and then you will rotate to another person. There will be time at the beginning of the event for large group networking as well. Don't forget your business cards because you will meet lots of new contacts!

DBC is excited to have Kings Club as our sponsor for the event. The Old Dallas High School provides the exciting and historical backdr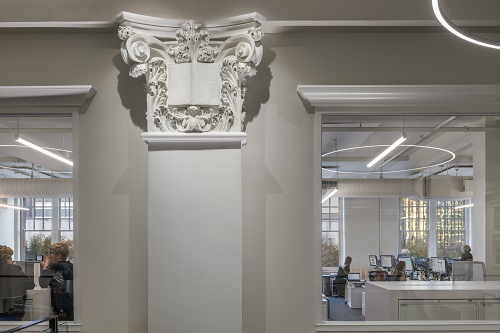 op for Kings Club's newest co-working space. Built in 1907, the Old Dallas High School has been empty since the 1990s. Developers spent $50 million to convert the long-vacant high school on Bryan Street into four floors of office and retail space. New amenities will include a sunken garden and patio to the west of the building. The space is absolutely spectacular!

The Kings Club serves entrepreneurs and business owners by providing the office workspace, services, resources and community they need to create, connect and grow. The event will be held within the Kings Club space at the Old Dallas High School. Find out more about the Kings Club

Special Thank you to our Sponsors: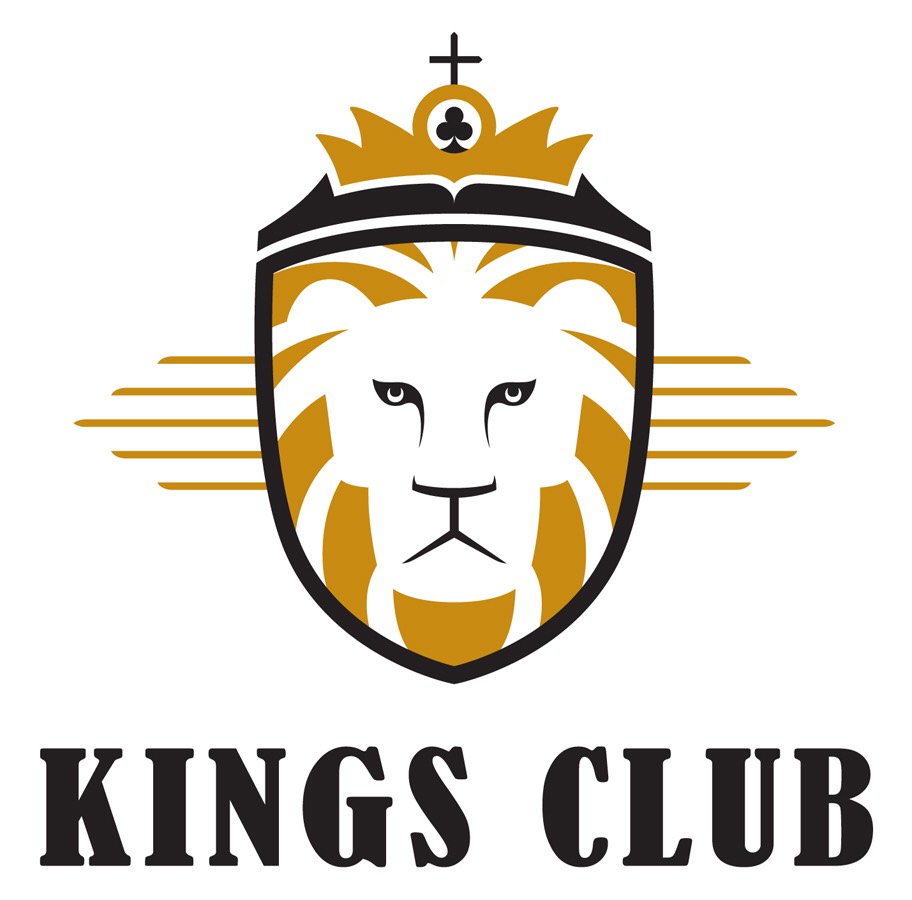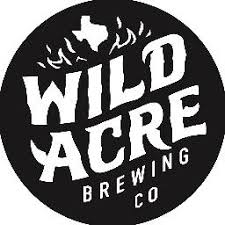 Details:
Date: October 25, 2018
Time: 6:00 - 9:00pm
- 6:00 - Check-in
- 6:30 - Speed networking begins
Location: Old Dallas High School - 2218 Bryan St., Dallas, TX
Cost for Advanced Registration:
$18 for inner-circle members
$25 for regular members
** Price includes speed networking, beer, wine and food.


When:
5:00PM - 8:00PM Thu 25 Oct 2018 ( Timezone: Central )

Where:
Old Dallas High School
2218 Bryan St.
Dallas, Texas
[ Get Directions ]
Look Who's Coming:
Camille Wingo
Jonathan Baker
Erin Lomers
American Airlines
Terri Yanke
Eventful Advantage
Fred Brown
Judson Redmond
Barry Dull
Erain Benjamin
Larry Hankins
John Helms
Probir Shah
Muse Stancil
Bill Wachel
Mark Howard
Momentum Wealth Strategies
Lena Carrera
Weeks Law Firm
Garrett Webb
Umair Ahmed
Stephen Hevesi
Target Results consulting
Beth Temperley
Verizon
Jack Connell
Citigroup
Jason Chang
Toyota
Andrew Kelley
Bell Creek Partners
Will Doenges
Ali Yaqubi
... a total of 23 guests.
Note: to opt out from this list please sign in, go to My Account and change your preferences under My RSVPs.