Leverage the Dallas Business Club through a Sponsorship Package
We can custom tailor a Sponsorship Package that aligns your organization with the premiere business-oriented club in the DFW Metroplex. Consider sponsoring a Speaker Event (CEO, Author, Ambassador, etc.) or one of our monthly Professional Networking Events. Or become a longer-term sponsor of the club to embed your brand with the demographic fit of over 30,000 MBA's from 30 of the top business schools in the world living right here in the Metroplex.

Partnering with the Dallas Business Club is the most cost effective way to expose your organization to some of the top-level business decision makers in the area.

Interested in learn more about how your organization can partner with the Dallas Business Club? Send a note to Dallas Business Club VP of Sponsorships at Sponsorship@DallasBusinessClub.com and we'll be happy to discuss what the Dallas Business Club can do for you.
Thank You to the Current Sponsors!
PLATINUM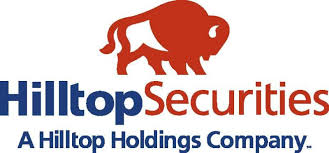 HilltopSecurities
HilltopSecurities delivers the forthright advice and tailored solutions necessary for municipal issuers, institutions, broker-dealers and individuals to thrive. Leveraging our bold, adaptive firm culture and deep municipal market experience, HilltopSecurities blends honesty with sound judgment, serving as our clients' strongest ally and fiercest advocate. Creating and sustaining relationship capital enables us to understand our clients' definitions of success — from personal security and freedom to institutional growth and community expansion — in a way that is both meaningful and rewarding.
GOLD
Texas Consilium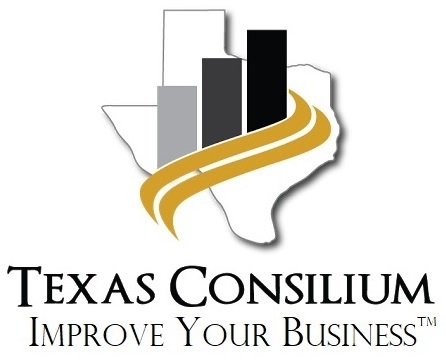 The Texas Consilium exists to help Texas manufacturers, distributors, contractors, transportation, services and other companies by driving profitability, growth and enjoyment from business. We are in the business of business improvement.

Highly seasoned business advisors have come together to serve Texas companies and our local economies by solving problems across functional boundaries. Our aim is to remove the hurdles that block growth and impair profits. We apply our unique breadth and depth of experience to stimulate and accelerate your growth and help you build value.

As a nonprofit, we can focus on the profitability of your business, instead of ours. Our success is based, not on the revenues we generate for ourselves, but on the impact we create in your business and on the good we achieve for our state.

The Network Bar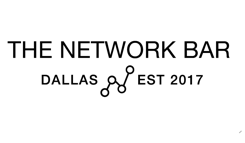 The Network Bar was founded in 2017 when two men had the vision to provide a haven for business professionals to meet, work, learn, eat, drink and socialize, all in an exclusive VIP environment. The Network Bar has since been a space where business minds come to build genuine relationships with real people – sharing ideas, swapping stories, and using their collective wisdom to make a difference in their lives and those within the community.

The members-only bar hosts multiple social and learning events and will add value to Dallas Business Club members seeking upscale fine dining and sophisticated atmosphere.

Euler Hermes North America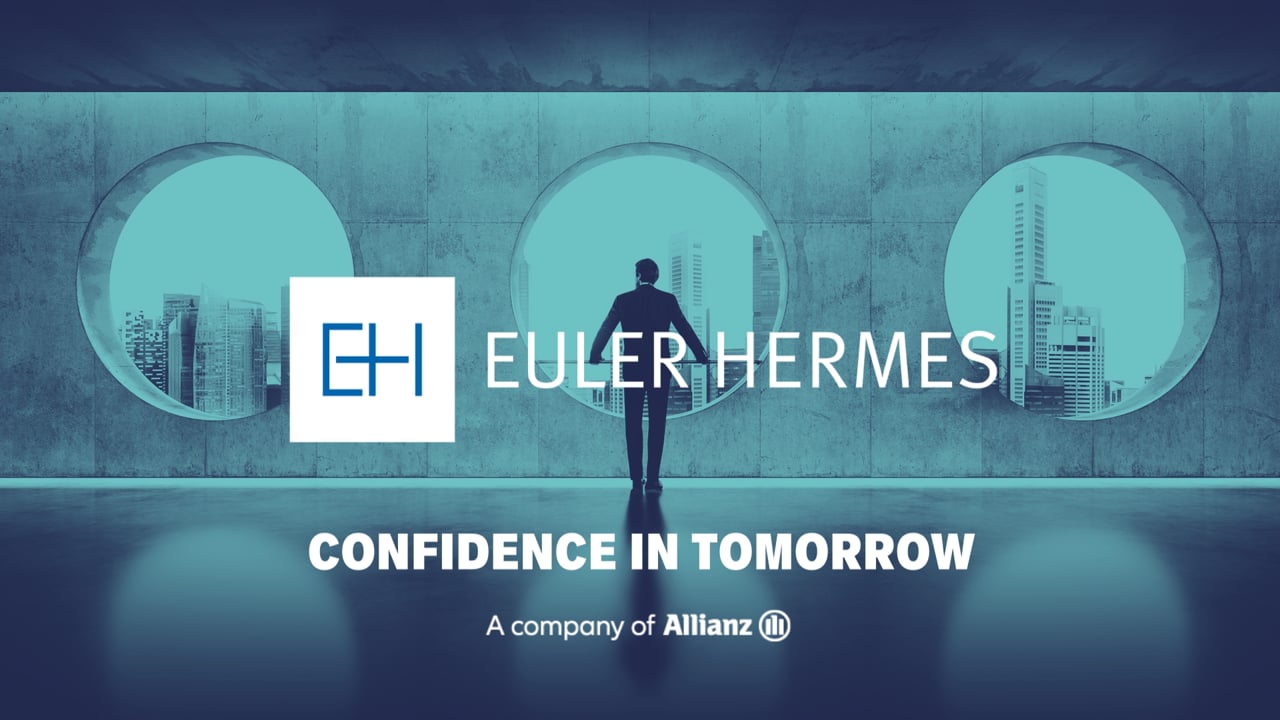 Euler Hermes North America is the world's largest and oldest trade risk management company operating in over 200 countries with 1,700+ risk underwriters around the world. At EH our financial review and monitoring of public, but especially privately held companies serves our customers with the right information to make the best financial decisions for their company, the bi-product being insurance. We guarantee the proper performance of contracts, thus providing security for our customer's trading partners. For questions on how EH can help your company expand into new markets, provide information on the companies you serve, and current industry or economic trends please contact Noll Saunders at (214) 998-1750 or noll.saunders@eulerhermes.com.