Upcoming Events
11:30AM - 5:00PM Sat 8 Dec 2018

Join keynote Porter Garner, CEO of the Association of Former Students at Texas A&M, for this one-of-a-kind, grass roots level think-tank for club and chapter leaders to share ideas, build their local infrastructure and evolve their leadership effectivenes

6:30PM - 10:00PM Thu 13 Dec 2018

Join your fellow MBA community for a fun and festive holiday party at the exclusive Tower Club, while doing a little good for children in the community!

5:00PM Mon 24 Dec 2018

Calling all companies, firms, organizations and individuals to Ring the Bell this season for those in need right here in DFW - and do so from the warmest, dryest, well-positioned kettles in the metroplex inside of Northpark Mall!
6:00PM Sat 10 Nov 2018

The local alumni clubs of Northwestern University and the Wharton School of the University of Pennsylvania extend a special invitation to the DBC to celebrate the advancement of women in conducting!

3:30PM - 9:00PM Tue 30 Oct 2018

Please join the MIT Club of Dallas and Fort Worth as they host leading local speakers on Data Science and Machine Learning.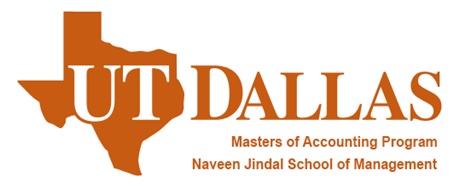 Is your organization dealing with a complex strategic project or challenge? Did you know that there is a team of graduate Accounting students eagerly standing by, ready to help? Consider taking advantage of the following very special program offer from UT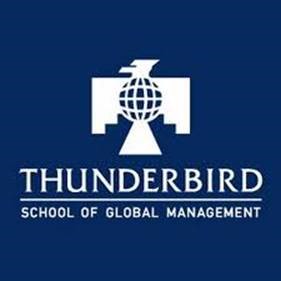 Thunderbird is offering Scholarships to its Advanced Management Program for Oil and Gas Executives, running from 11/28/2016 through 12/9/2016. The Thunderbird Executive Education is designed for managers of business units or divisions in the oil and gas i