Upcoming Events
6:00PM - 9:00PM Thu 30 Mar 2017

The Dallas Business Club is invited to the upcoming Kellogg Event - Blockchain Technology: Opportunities Beyond Bitcoin.

6:30PM - 9:30PM Thu 13 Apr 2017

Has it been awhile since you have been to a DBC event? Is this your first DBC event? Are you a regular DBC attendee that doesn't miss an event? Want to learn more about the club? No matter what the case, plan to join us at Dot's Hop House!
6:00PM - 8:30PM Mon 20 Mar 2017

The Dallas Business Club invites you to the March Professional Networking Event hosted by Thunderbird Alumni on Monday, March 20th, 2017.

6:30PM - 8:30PM Tue 7 Mar 2017

The Dallas Business Club invites you to Thunderbird's "Super First Tuesday" Networking Event + Tbird Professor Talk "Want Your Next International Venture to Succeed? Better Check Your 'Tudes" on March 7 @ 6:30 pm.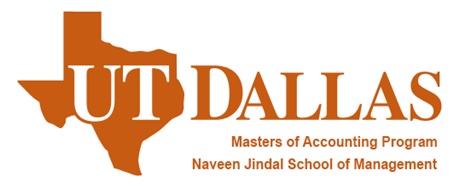 Is your organization dealing with a complex strategic project or challenge? Did you know that there is a team of graduate Accounting students eagerly standing by, ready to help? Consider taking advantage of the following very special program offer from...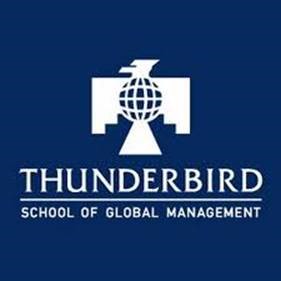 Thunderbird is offering Scholarships to its Advanced Management Program for Oil and Gas Executives, running from 11/28/2016 through 12/9/2016. The Thunderbird Executive Education is designed for managers of business units or divisions in the oil and gas...