Upcoming Events
11:30AM - 1:30PM Fri 8 Feb 2019

The Chicago Booth Alumni Club of DFW invites the DBC to a special update on the current economic outlook

8:00AM - 1:00PM Sat 23 Feb 2019

Join 250 of your fellow decision makers and professionals for the leadership event of the year!

5:00PM - 7:00PM Wed 25 Sep 2019

We are thrilled to announce that Hilltop Securities will once again be the title sponsor for this event!
6:00PM - 8:00PM Thu 17 Jan 2019

The Kellogg Network DFW invites DBC to a special presentation discussing the changing world of TV.

6:00PM - 8:00PM Tue 15 Jan 2019

The Wharton Club welcomes AVG! AVG is a consortium of independent venture capital firms targeting businesses led by alumni of Yale, MIT, Penn, Columbia, Dartmouth, Princeton, Northwestern, Stanford, Berkeley, Cornell, Duke, Brown, Harvard among others.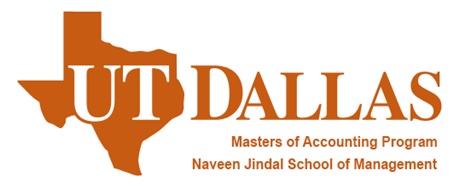 Is your organization dealing with a complex strategic project or challenge? Did you know that there is a team of graduate Accounting students eagerly standing by, ready to help? Consider taking advantage of the following very special program offer from UT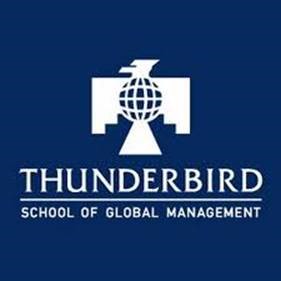 Thunderbird is offering Scholarships to its Advanced Management Program for Oil and Gas Executives, running from 11/28/2016 through 12/9/2016. The Thunderbird Executive Education is designed for managers of business units or divisions in the oil and gas i