Upcoming Events
6:00PM - 8:30PM Thu 31 May 2018

The Dallas Business Club invites you to the May Professional Networking Happy Hour

6:30PM - 8:30PM Thu 21 Jun 2018

Join the Party at Dot's Hop House in Deep Ellum!
6:30PM - 7:30PM Thu 24 May 2018

Join the committee that will organize this fall's biggest and most prestigious DBC event!

5:00PM - 6:30PM Wed 9 May 2018

The Wharton, HBS and Kellogg Clubs invite the DBC for extraordinary access to two of the most powerful women shaping Dallas law enforcement!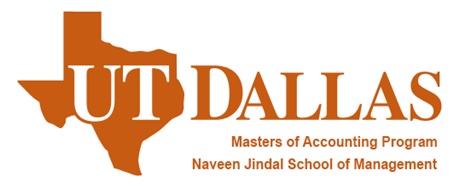 Is your organization dealing with a complex strategic project or challenge? Did you know that there is a team of graduate Accounting students eagerly standing by, ready to help? Consider taking advantage of the following very special program offer from UT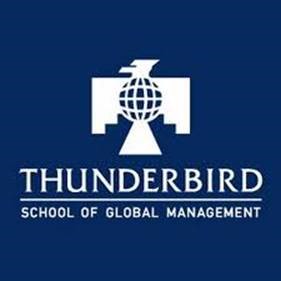 Thunderbird is offering Scholarships to its Advanced Management Program for Oil and Gas Executives, running from 11/28/2016 through 12/9/2016. The Thunderbird Executive Education is designed for managers of business units or divisions in the oil and gas i