Upcoming Events
2 days away
6:00PM - 8:30PM Wed 21 Mar 2018

The Dallas Business Club invites you to the March Professional Networking Happy Hour

5:30PM - 7:00PM Thu 5 Apr 2018

The Wharton Club of DFW invites DBC members to what is sure to be a lively evening getting the inside scoop on progress, financing, and legislation efforts in this multi-billion-dollar market.
7:30AM - 5:00PM Fri 9 Mar 2018

Judges needed!

" class="thumbnail left">

6:30PM - 8:30PM Wed 7 Mar 2018

The DBC is invited to learn more about ISN, co-founded by MIT alum Joe Eastin in 2001.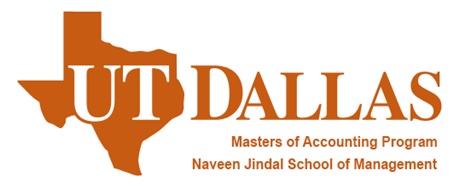 Is your organization dealing with a complex strategic project or challenge? Did you know that there is a team of graduate Accounting students eagerly standing by, ready to help? Consider taking advantage of the following very special program offer from UT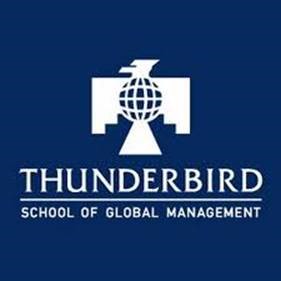 Thunderbird is offering Scholarships to its Advanced Management Program for Oil and Gas Executives, running from 11/28/2016 through 12/9/2016. The Thunderbird Executive Education is designed for managers of business units or divisions in the oil and gas i