Upcoming Events
5:30PM - 7:30PM Wed 17 Oct 2018

Wharton invites the DBC to a lively investment panel & discussion. It's a first class evening with an elegantly catered reception followed by insights you cannot ascertain elsewhere, delivered in comfort of the Federal Reserve's Executive Dining Room.

6:00PM Thu 11 Oct 2018

MIT invites the DBC to participate in this event critical for anyone serious about securing their personal and professional future.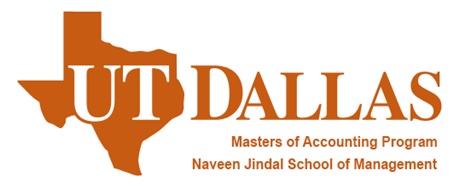 Is your organization dealing with a complex strategic project or challenge? Did you know that there is a team of graduate Accounting students eagerly standing by, ready to help? Consider taking advantage of the following very special program offer from UT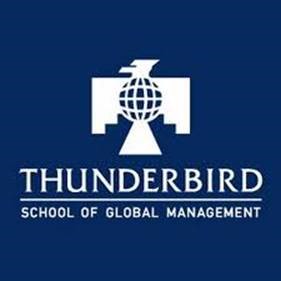 Thunderbird is offering Scholarships to its Advanced Management Program for Oil and Gas Executives, running from 11/28/2016 through 12/9/2016. The Thunderbird Executive Education is designed for managers of business units or divisions in the oil and gas i