Upcoming Events
5:30PM - 9:30PM Sat 14 Oct 2017

Dallas Business Club members are invited to join the MIT DFW alumni club at the Dallas Stars game on October 14th. Jason Farris, Dallas Stars COO & CFO and MIT Sloan alum 94' will welcome everyone and provide an overview of the Dallas Stars, his role in
4:00PM - 7:00PM Sat 23 Sep 2017

Please join the Dallas Business Club as we welcome the MBA Class of 2017 to Texas with a young alum happy hour!

6:00PM - 10:00PM Thu 21 Sep 2017

Join us to hear MIT Prof. Arnold I. Barnett speak about Aviation Safety on Thursday September 21st, 2017 at 6pm.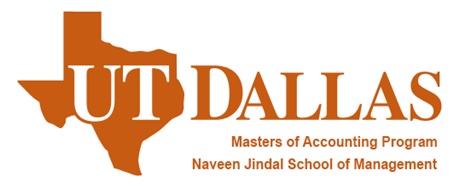 Is your organization dealing with a complex strategic project or challenge? Did you know that there is a team of graduate Accounting students eagerly standing by, ready to help? Consider taking advantage of the following very special program offer from...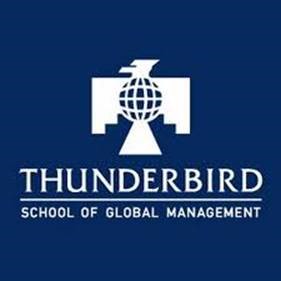 Thunderbird is offering Scholarships to its Advanced Management Program for Oil and Gas Executives, running from 11/28/2016 through 12/9/2016. The Thunderbird Executive Education is designed for managers of business units or divisions in the oil and gas...