Upcoming Events
9:00AM - 4:00PM Sat 27 Apr 2019

CAADFW invites the DBC to a professional development workshop in partnership with Girl Scouts of Northeast Texas (GSNETX), sponsored by the Ericsson-Girl Scout Alliance.

6:00PM - 7:30PM Mon 6 May 2019

The Harvard Business School Club of Dallas invites the DBC to join them on for a special session led by LinkedIn expert Terry Sullivan who will share the secrets of how to best use LinkedIn to create and enhance your personal brand.

5:00PM - 7:00PM Wed 25 Sep 2019

UPDATE: Not only will Hilltop Securities once again be the title sponsor, but it was just announced that Gerald J. Ford, Chairman of Hilltop Holdings, will be the moderator!
5:30PM - 7:00PM Thu 18 Apr 2019

The Wharton and Northwestern Alumni Clubs are pleased to invite the DBC to hear top tier executive search consultants from Pearson Partners, Korn Ferry, Haston Williams and Witt/Kieffer share the insider secrets.

6:30PM - 8:30PM Tue 16 Apr 2019

The Baylor Alumni invite the DBC to the BUWC Dallas Dinner at the Tower Club with special speaker, Blue Bell President and Baylor alumus, Ricky Dickson.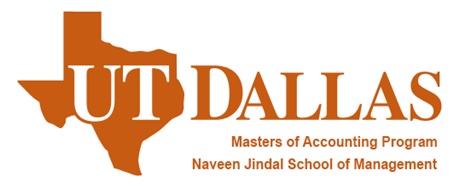 Is your organization dealing with a complex strategic project or challenge? Did you know that there is a team of graduate Accounting students eagerly standing by, ready to help? Consider taking advantage of the following very special program offer from UT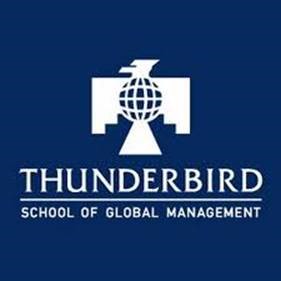 Thunderbird is offering Scholarships to its Advanced Management Program for Oil and Gas Executives, running from 11/28/2016 through 12/9/2016. The Thunderbird Executive Education is designed for managers of business units or divisions in the oil and gas i