Marquee Events
8:00PM Wed 24 Feb 2016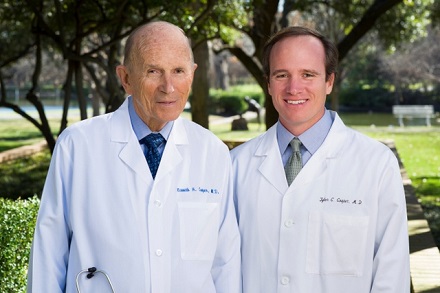 The DBC welcomes Drs. Kenneth and Tyler Cooper. In return, they invite DBC attendees to "Get Cooperized ™ " as their guests with Complimentary "3-Visit Passes" to the Cooper Fitness Center. Become a Platinum Member and meet them in person.
8:00PM Wed 28 Oct 2015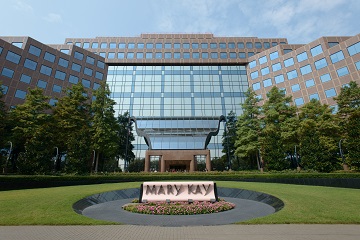 Join the Dallas Business Club in our Marquee Series of Events, featuring Sheryl Adkins-Green, Mary Kay Inc.'s Chief Marketing Officer
8:00PM Thu 14 May 2015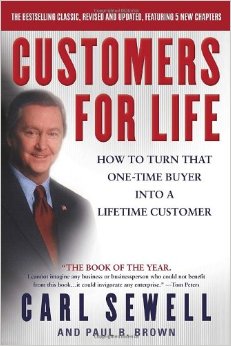 Dallas Business Club welcomes World Affair Council, listen to Mr. Carl Sewell for an engaging discussion on his award-winning philosophy of Customer Service.